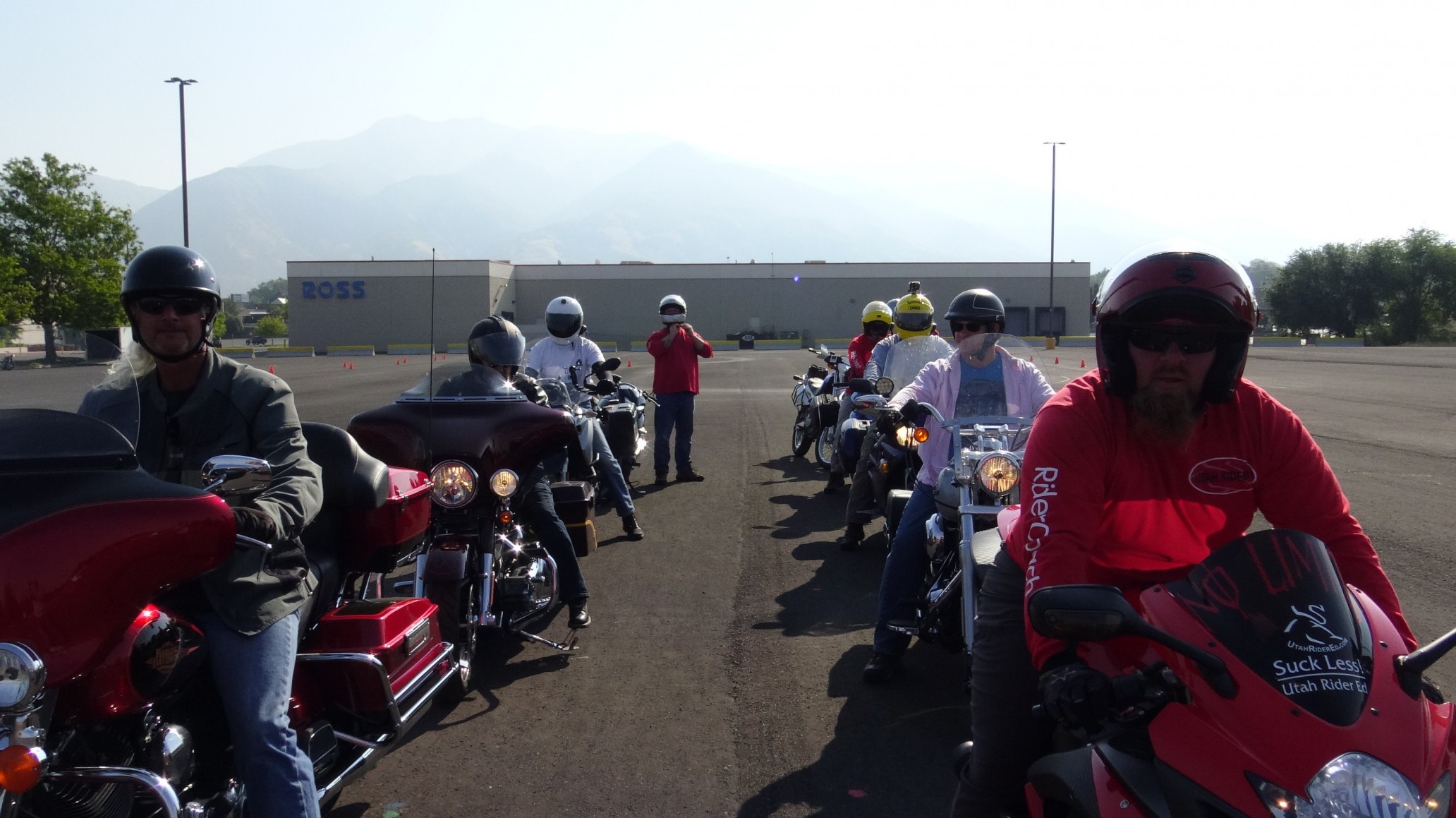 MIPS Helmet Technology
We are starting to hear the term MIPS in the motorcycle world a lot! What is it and what should it matter to riders?
To start MIPS= Multi-directional Impact Protection System
In a motorcycle helmet with MIPS Brain Protection System, the shell and the liner are separated by a low-friction layer. When a helmet with MIPS is subjected to an angled impact, the low friction layer allows the helmet to slide relative to the head. Designed to deal with how most accidents occur, with angled impacts to the head.
It's mimicking what our brains do! The brain is surrounded by a low-friction cushion of fluid that protects it by allowing it to slide slightly on impact. MIPS imitates the brain's way of protecting itself by giving the helmet its own low-friction layer between the outer shell and the liner, which also absorbs much of the energy created by an angled blow to the head.
Many motorcycle, bicycle, and sports helmet brands are headed this way. For us motorcycle riders the options are limited thus far. Here are a few on the market today:
Bell Helmets
Icon Helmets
Troy Lee Designs
Klim Helmets
6D Helmets