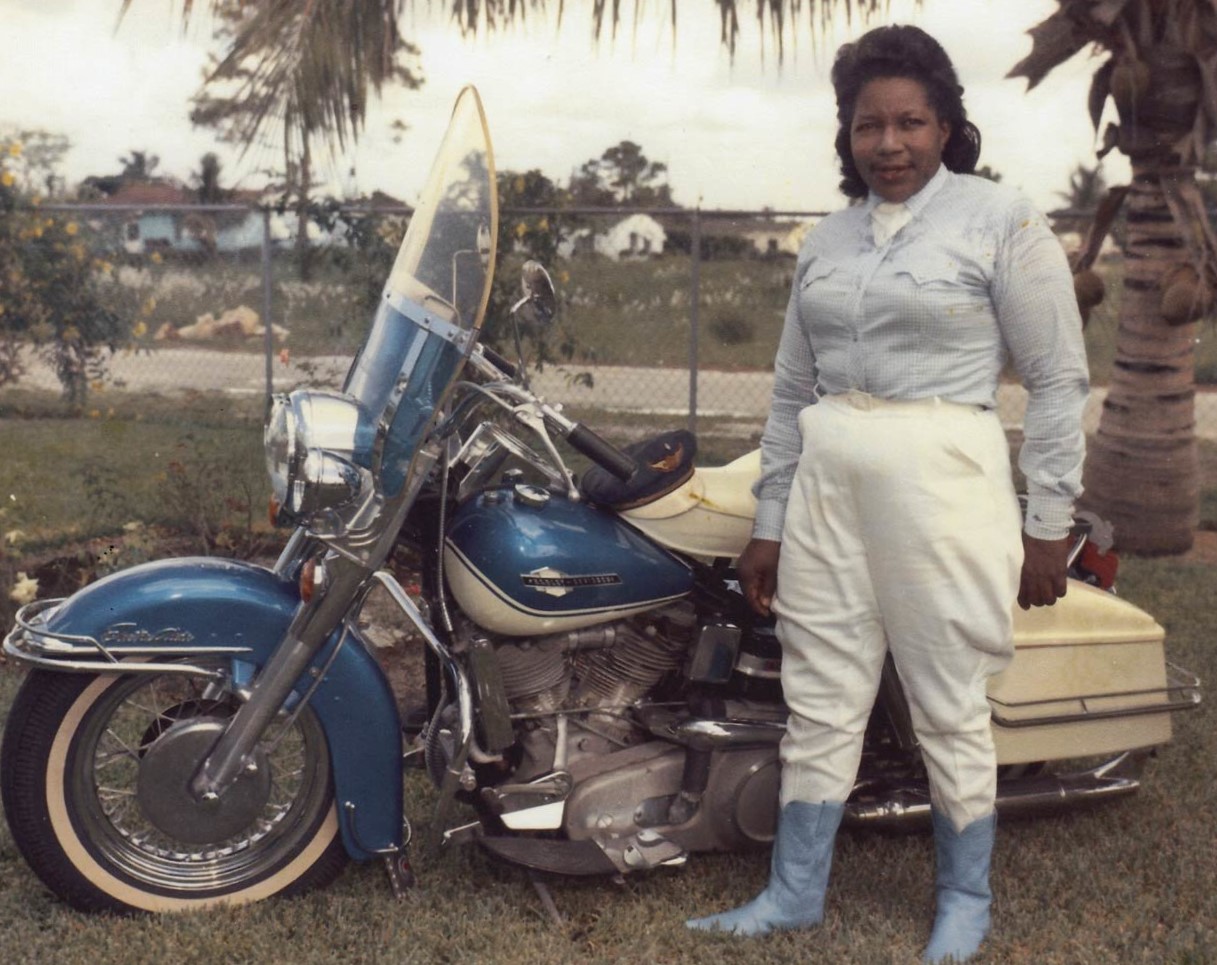 Women's Motorcycle History
Women's History Month cannot be celebrated without recognizing the impact women had, and continue to have, on the motorcycle industry. With their determination and love for two-wheels, they paved the way for female riders and helped make the riding community what it is today.
---
Clara Marian Wagner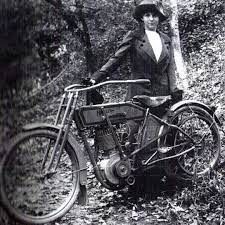 Clara Marian Wagner is only one of many influential and bold women in motorcycle history. She was the first documented female to ride a motorcycle and one of the first, if not the first, woman to compete. She was an endurance racer sponsored by the Eclipse Machine Co., a bicycle company providing brake products. In 1907, at 15 years of age, Clara joined the Federation of American Motorcyclists (FAM).
She had significant milestones throughout her riding journey, including a 360-mile competition.
Miss Wagner was the first woman to join the FAM to compete in the endurance run, riding her bike. During the endurance run, she had many struggles, including minor injuries, but that did not stop her! She got back up and finished with a perfect score. However, she was not given an award due to the rules set for women in all motorcycle contests.
---
Bessie Stringfield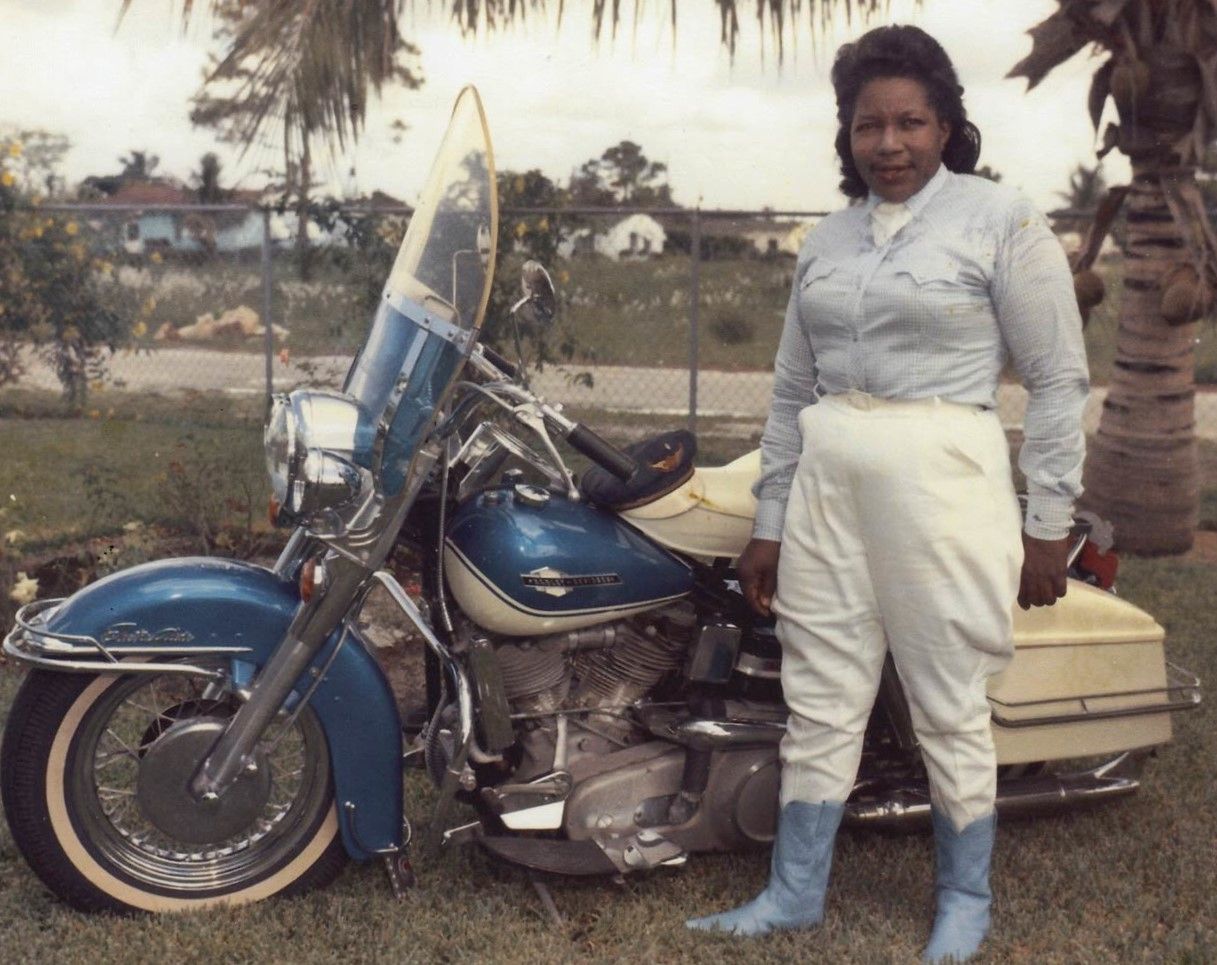 Bessie Stringfield was one of the first females to ride across America. At 16, she was given her first motorcycle, an Indian Scout. To earn money on this trip, she pushed through many competitions at carnivals and flat-track races. Despite her efforts, the prize money hadn't been given to her because they discovered she was a woman. Ultimately, she made history by riding through all of the lower 48 states of America. This was a winning journey for Bessie Stringfield and a milestone in Woman's history.
---
The Van Buren Sisters
A published newspaper degraded the Van Buren sisters saying there is no excuse to leave the role of a housewife.
Yet they completed a journey no one believed was possible for a woman.
Nicknamed Gussie and Addie, they are determined to show the world a woman can ride. Proving that women can serve as military dispatch riders. They set out from Sheepshead Bay Race Track in Brooklyn, New York, on July 4th. Both had been riding 1000 cc Indian Power Plus motorcycles. These women were fearless due to the treacherous weather and roads throughout the 5,500-mile transcontinental journey. They ended the journey bordering Tijuana, Mexico. They sent in their applications to become female military dispatch riders which had been declined. Not knowing the length of their journey, or the adventures they would encounter, allowed them to make their mark in history.
---
Patsy Quick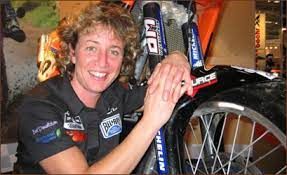 The Dakar Rally's original Africa route was insane and considered one of the riskiest in the world. Enduring two straight weeks of extreme temperatures just added to the struggle. Patsy Quick had attempted The African Dakar Rally 4 times. The first was life-threatening, where she was rushed to the hospital to get her spleen removed. In 2006, after two more attempts, she finally became the first woman to complete the rally. Even with her sponsorships from multiple organizations, including KTM, the successful rally cost her more than 180,000 dollars. Since then, she has been mentoring other racers and tuning up their bikes at Desert Rose Racing, her very own racing club and academy.
---
Maria Costello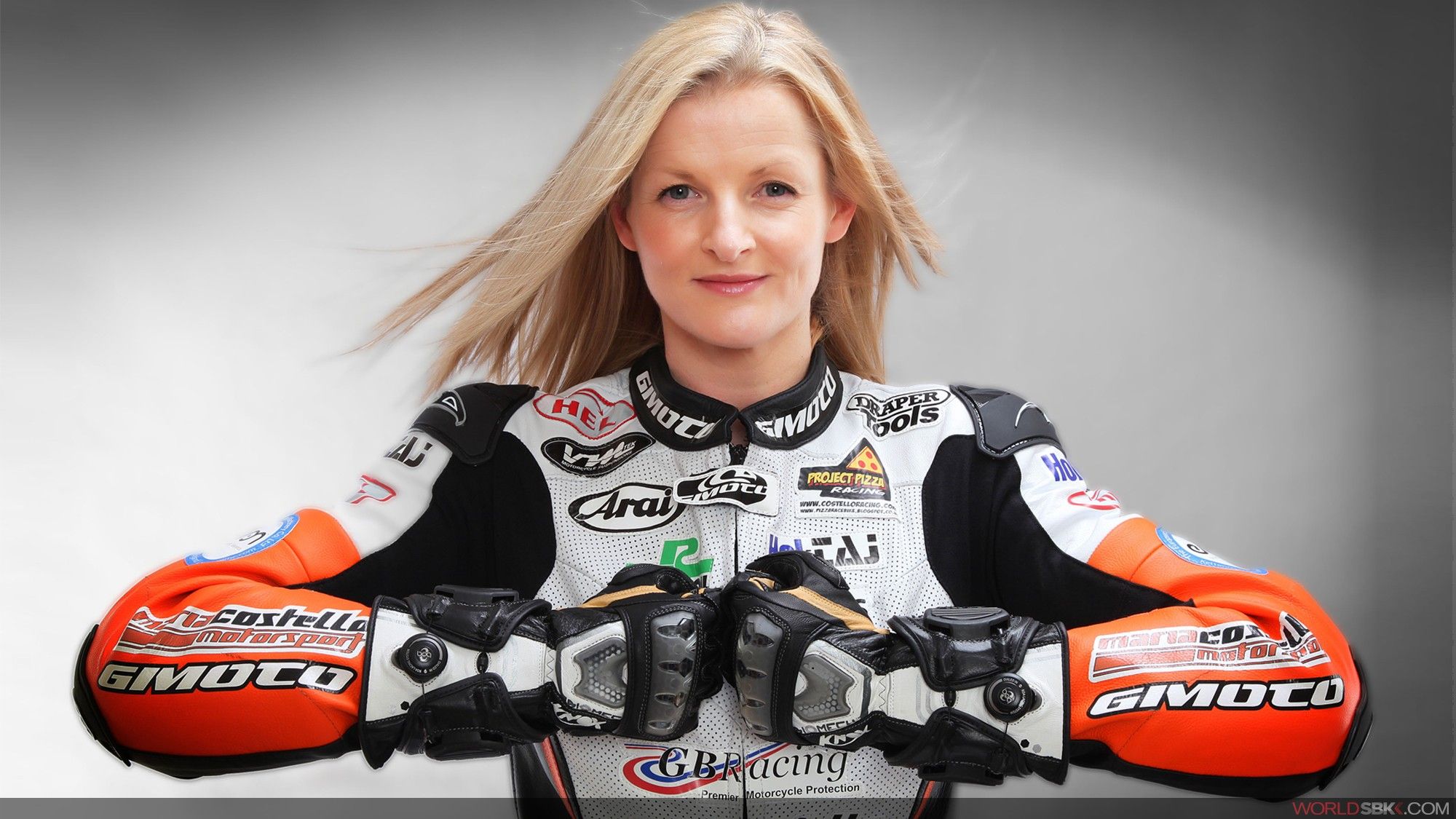 Maria Costello was the first woman to accomplish many things in the racing world. She won third place in the Ultra Lightweight category of the 2005 Manx Grand Prix on her Honda RVF400, Costello was the first with a solo machine to be on the podium. She was also the first woman to snatch a podium finish for the Isle of Man TT course, continuing on to win eight Manx Grand Prix Silver Replicas and one TT Bronze Replica.
In 2004 she achieved the Guinness World Record for becoming the fastest woman to lap the Snaefell mountain course at 114.73 mph.
She has inspired many other women to start riding and paved the path for success in today's world of female racers.
---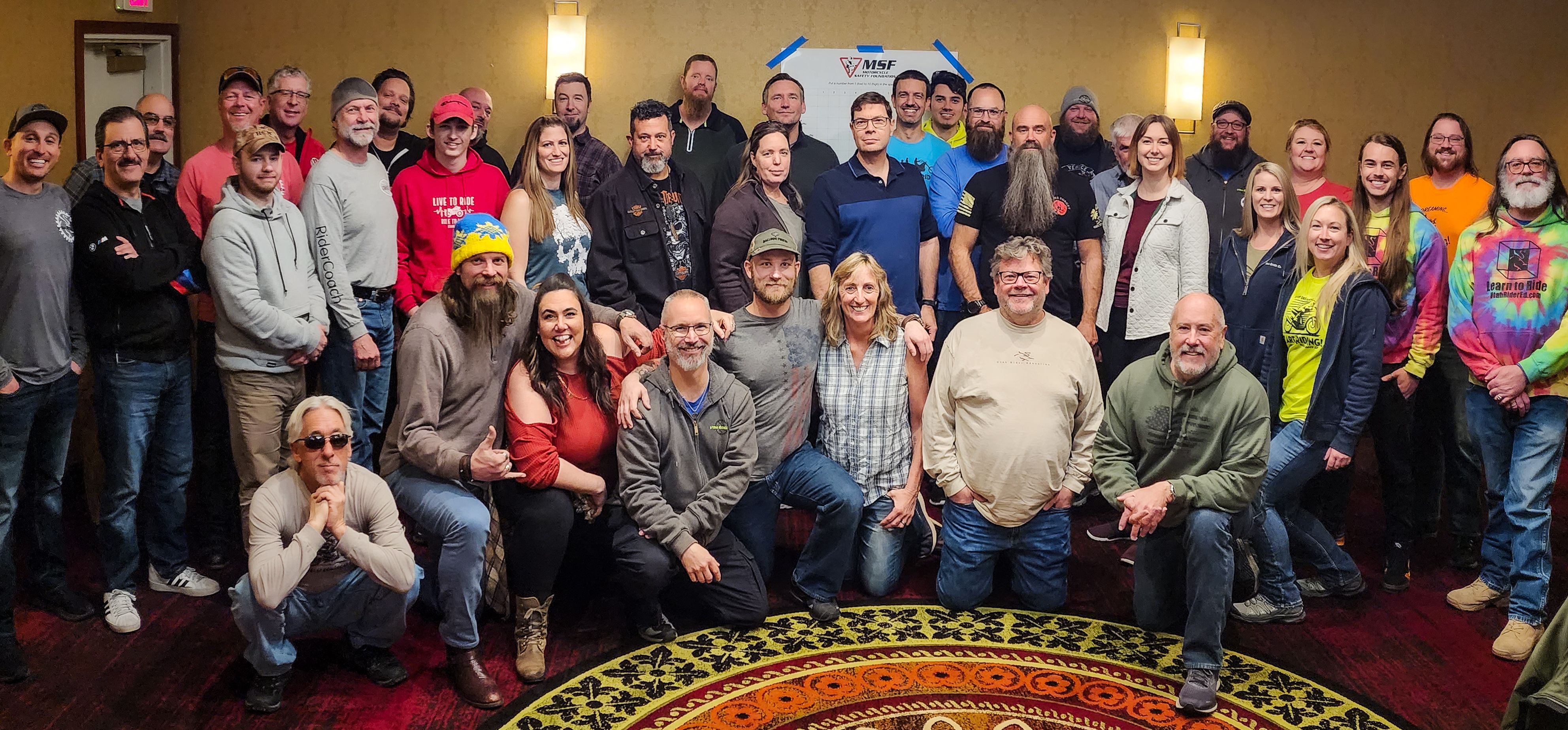 At Utah Rider Education we are proud to have so many female MSF certified rider coaches supporting and mentoring new riders!
Women have left a massive imprint on this industry, from cross-country rides to racing to training. Creating inspiration and opportunities for all female riders. We have many more miles to go in the motorcycle world for equality. Thanks to these riders, and so many others, we are headed in the right direction.